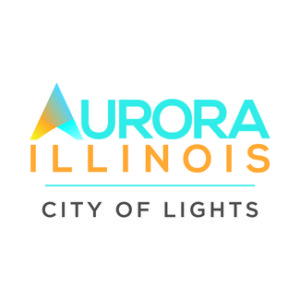 The City of Aurora, in partnership with Will County, is hosting a free Electronics Recycling Event on Saturday, October 28 from 9:00 a.m. to 1:00 p.m.  All items are free to recycle, including televisions, but registration is required.
Due to the high demand for service:
The event is open to Aurora residents only. ID is required.
Each car is limited to five (5) items in total, including two (2) total screens – either television OR computer screen.
Only approved household items and electronics will be accepted.
SIGN UP FOR YOUR TIME SLOT BELOW WITH JUST YOUR NAME AND EMAIL ADDRESS. THE COMMENT SECTION SECTION AND QUANTITY SECTION DO NOT HAVE TO BE COMPLETED.
Date: 10/28/2017 (Sat.) Location: Parking Lot W – 309 N. River Street
Click Here for available time slots.